millimetre is an award-winning design and fabrication company, established in 2006 and comprising 27 dedicated staff including expert designers, architects, joiners and fabricators. The team's wide range of skills and extensive experience means it is uniquely placed to deliver complex, multi-faceted projects, combining large scale with meticulous attention to detail.
millimetre has worked with leading artists such as Kara Walker and Grayson Perry, architects such as Niall McClaughlin, global brands such as BMW and Audemars Piguet, and in conjunction with London Design Festival, the Victoria & Albert Museum, Channel 4, the Science Museum, the RCA, Transport for London and others.
It offers a complete wraparound service, from conceptualisation and planning through to building, millimetre has been trusted to produce some of the UK's most talked about work, including A Room for London (Living Architecture, 2011), Double Space (V&A, 2014), A House For Essex (Grayson Perry, 2015) and Fons Americanus (Kara Walker 2019).
our values
innovation
An ambitious attitude toward problem solving and finding creative design solutions.
honesty
Clear communication, transparent process, fair pricing and best business practice.
craft
Fostering niche skills, developing new processes and nurturing individual talents
care
An open, supportive and collaborative workplace culture.
legacy
Careful consideration of the environmental and social impact of our work.
our team
We take great pride in our people and value everyone at millimetre for the wide range of abilities and experience that they bring.
The sheer scale of the projects that we undertake requires the co-ordinated effort of a large team working to compliment each other's skills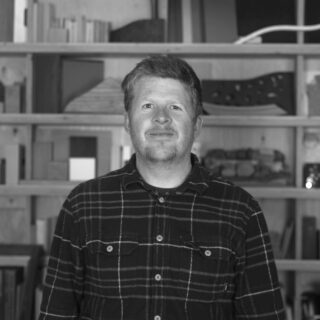 Matthew Ridsdale
Director
Before millimetre
I have been a partner in a product design company, a sole trader designer/maker and the co-founder of an organic café. I like to keep it varied.
Environment first
We conduct life cycle analyses of materials and processes and use software to help assess embodied carbon and toxicity. It is important that the design team spends a good amount of time researching and weighing up the possible methods of fabrication.
Legacy and purpose
The positive legacy of our work is vital to me. I like long-term public pieces that have inherent human value and are not wasteful or fleeting.
Favourite project
A House for Essex, a piece of fine art that was creative and freeing to make, with a lovely pace and a true life span. I also enjoyed the interior we co-designed with a private client. The technical aspects were huge. I love a project with problem-solving.
Dream project
A public artwork design job. A useful, utilitarian sculpture in the public realm – a clock, lighting, seating, a bandstand – that people will inhabit, enjoy and that will last.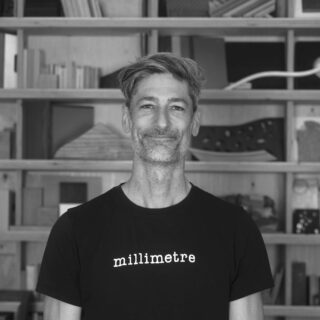 Karn Sandilands
Director
Before millimetre
I've been a maker from an early age, following a long family tradition. I studied 3D Design and set up my own workshop in Hackney, making bespoke furniture, interiors and public art.
Being a maker
Being a maker is the most important thing to me. It's how I inform a project and its processes. Having an in-depth knowledge of materials is important. It's all about craft and precision. I'm old enough to know that perfection doesn't exist, but as close as possible is even better. We're all perfectionists in our own way here.
Favourite material
Timber, especially English woods: oak, ash, sycamore, beech. I'm geeky with my tools. If I use the wrong tool for the job, I can hear my dad's voice saying, 'What are you doing?'
Favourite project
Room for London, a catalyst project for us and the last time we were all on the shop floor, making 12 hours a day. It felt iconic.
Dream projects
Lots of my aspirations have already happened. I'd like to to continue to grow and be in a position to make large, intricate and striking structures, with an emphasis on quality and craftsmanship.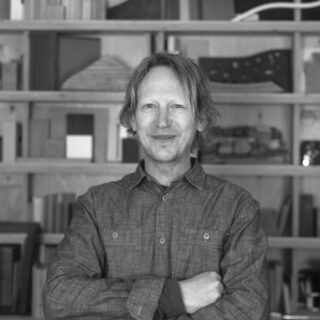 Ivan Clarke
Director
Before millimetre
I studied Ecology and Environmental Philosophy before moving to Brighton & Hove Council. I commissioned community and public art including Chris Drury's Finger Maze.
Ethics and values
Community and equality are very important at millimetre. We are all equal. Fairness with clients is integral. We maintain close relationships with clients and keep things transparent.
Being a maker
I have always been making things alongside work. I studied cabinet making, welding and CAD, and had my own sculptural lighting business.
Favourite project
Cosmos was beautiful and simple, a solid artistic piece. I liked the Big 4 for Stephanie Imbeau on Channel 4, it got better the longer it was there as we added more umbrellas.
Favourite material
The point of millimetre is to use everything, with no limitations.
Dream project
The director of the Tate asking us to fill the Turbine Hall with our own idea.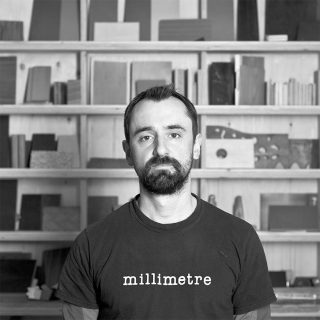 Bryn Lewis
Production Manager
I oversee the logistics of jobs in and out of the workshop, coordinating space, people and materials. Room for London was my favourite project: a nice site, great client, strong concept and decent lifespan.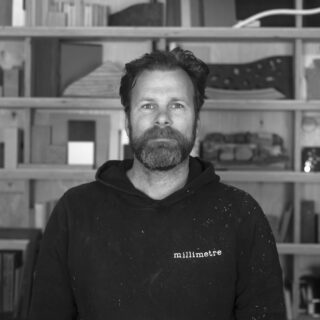 Dirk Engels
Production Manager
I'm the link between the office and the workshop, overseeing the production of projects on the workshop floor. It's about people management as much as the making. My favourite project was Room for London, for the teamwork and workflow involved. millimetre's involvement with the arts is really rewarding. I love working on sculpture projects.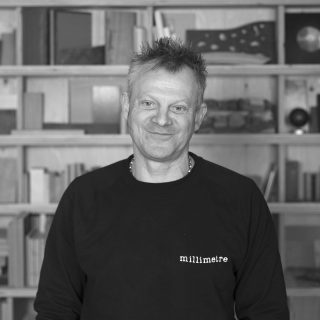 Nicholas Whiteley
Production Manager
I'm a hot metal specialist, realising structures as support frames or as a finished piece. I'm also responsible for keeping a happy vibe in the workplace.
We've got a really lovely working environment here, with a like-minded workforce creating important, interesting (and testing) projects.
I loved the Queen's Jubilee Railings, working directly with the artist and using my blacksmith skills – made my dad proud!
Roker was also great – a technically challenging build with a quirky finished product. Outside of work, I have spent 20 years doing private metal commissions, specialising in the restoration of important historical ironwork for English Heritage, Royal Parks and the National Trust.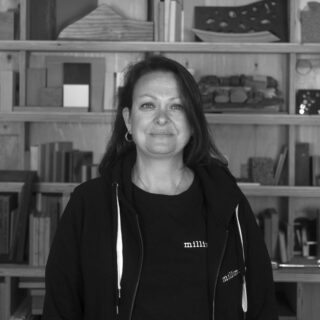 Jenine Twardzik
Finance Manager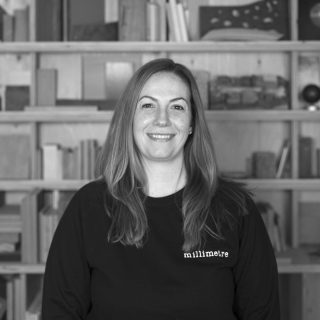 Lisa Brooks
Finance & Administration Assistant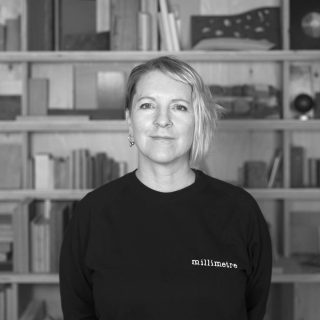 Carol Nicholson
Contract Manager
The sense of loyalty and support here is so strong, both personally and on an operational level. Room For London was my favourite project – it was unusual and highly prominent, which was exciting. Watching large scale projects from inception through to completion is great.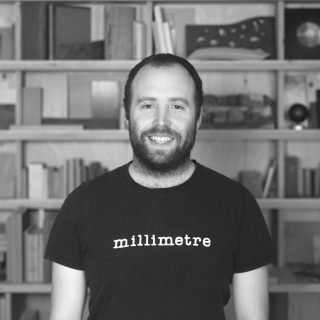 Chris Sivers
Architect / Project Manager
We have a great atmosphere here and we work using a collaborative approach. I provide drawings and costings, organise the work and liaise with clients. House for Essex was fantastic – I loved the eccentric detailing, working with artists and coming up with a unique design.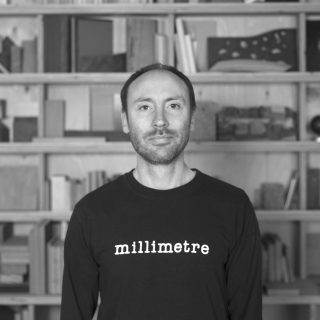 Dave Hammond
Designer / Project Manager
all aspects of projects from concept development to installation. Helix was my favourite project so far, incorporating many materials and techniques, with plenty of challenges, but the finished outcome was extremely successful and the client was really happy. I look forward to coming to work, which is quite a rare thing. It's really rewarding.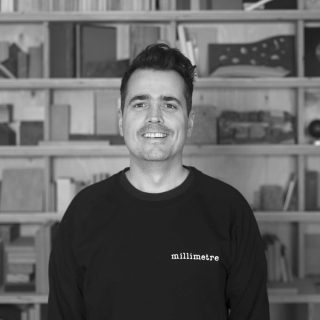 Adam Harris
Designer / Project Manager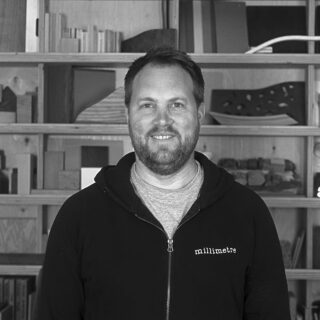 Greg Blake
Designer / Project Manager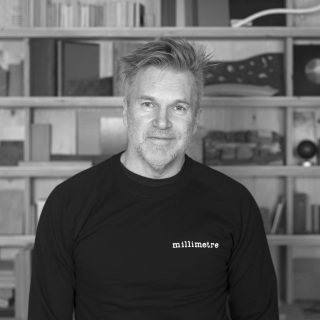 Andy Freeman
Designer / 7 Axis Machining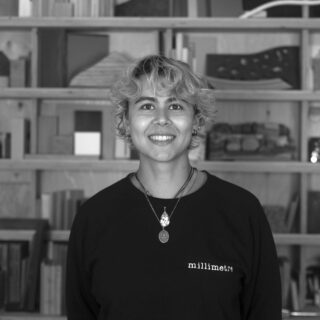 Amber Elliott
Designer / Architectural Assistant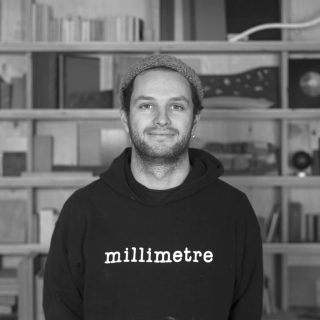 Lucas Wilson
Associate Project Manager / Site Manager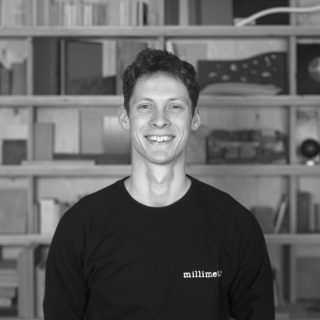 Andy Felton
Production Supervisor / Maker – Timber
I generally work in wood, but I like having the chance to work with other materials when I move between projects. The Juda Gallery on Derring Street has been my favourite piece of work so far. I enjoyed the process of making it and appreciated being involved. I'm also a designer and maker outside of work, undertaking private commissions and personal projects.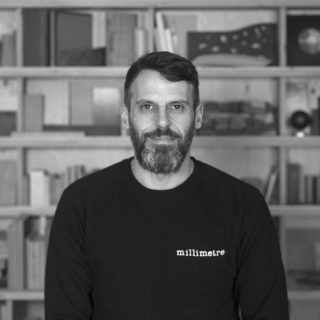 Fabio Guselli
Maker / Timber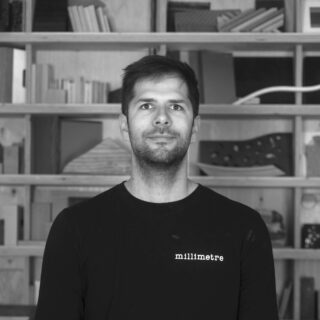 Jack Schofield
Maker / Timber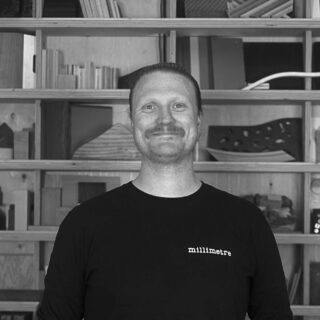 Miles Joyce
Maker / Timber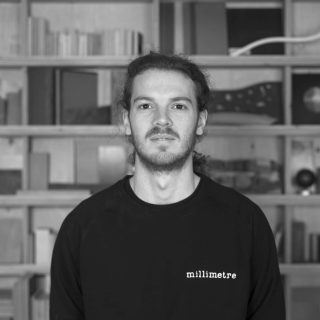 Ieuan Evans
Maker / Timber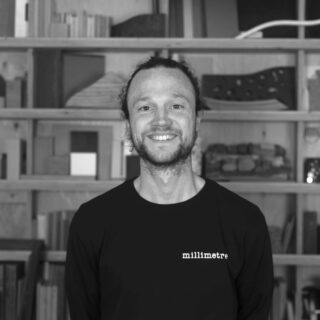 Charlie Malone
Maker / Timber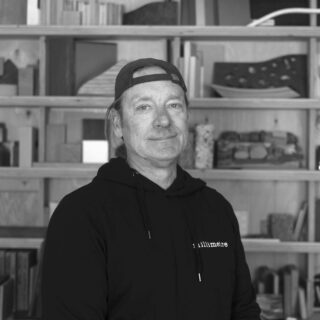 Phil Stratford
Metal Fabricator / Workshop Manager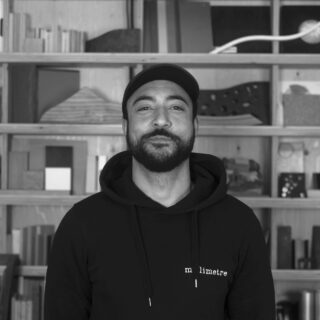 Sam Winskill
Metal Fabricator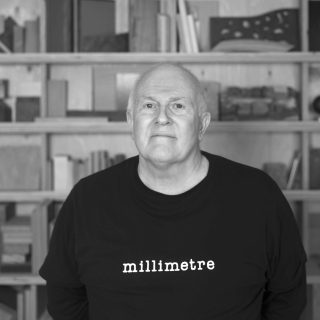 Raymond Duffield
Contract Metalworker / Machinist
I deal with the more detailed processes – drilling, tapping, turning, welding. I enjoyed the Wall Art at Sutton Yard, fitting arcs into a square frame so that the circle appeared to grow from the square. It's a delight to be part of a team of people with so many varied skills.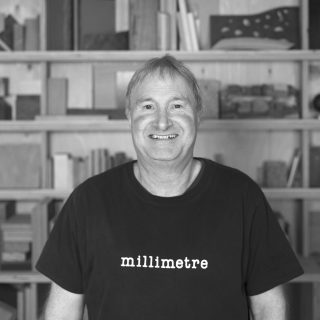 Jon Moore
Contract Metalworker / Machinist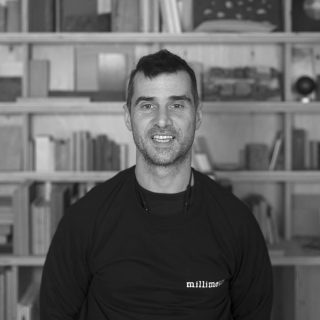 Antoine Leduc
Contract Maker / Timber
Matt Rice
Contract Maker / Timber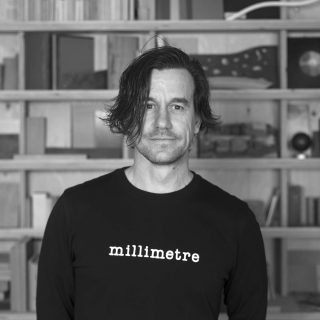 Craig Morris
Contract Maker / Timber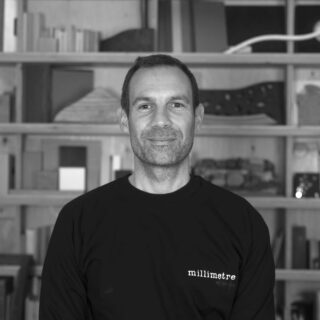 Nik Eagland
Photographer / Developer / Designer
join our team
We are always keen to hear from skilled carpenters, joiners, furniture makers, welders, fabricators, drafts-people and project managers. We welcome speculative applications – get in touch!
current opportunities
Technical draftsperson
millimetre is hiring a technical draftsperson to join its team in Brighton, UK.
Your function will primarily be technical drafting for production, including generating 2D and 3D workshop manufacturing drawings – developed in close liaison with project directors, project managers and production managers.
Skilled Makers with experience in joinery or metal fabrication
We are always interested in hearing from skilled and experienced makers.
We are looking for a proven track record and a minimum 2-3 years experience of commercial joinery and or metal fabrication plus any associated qualifications.