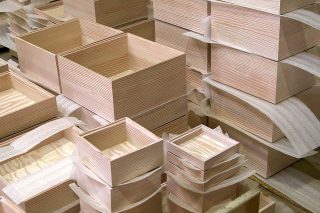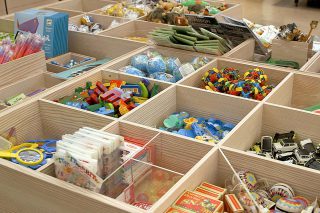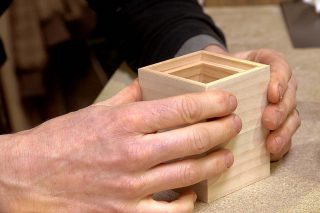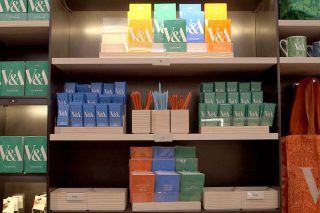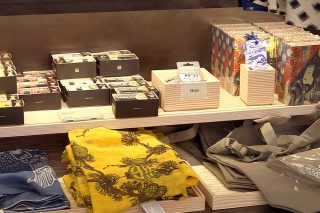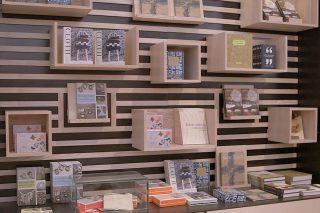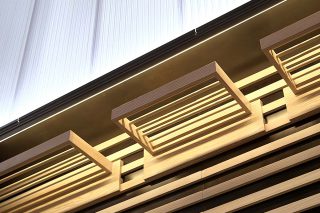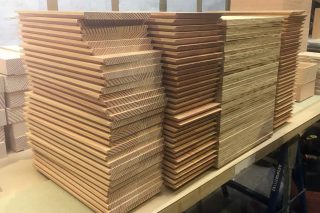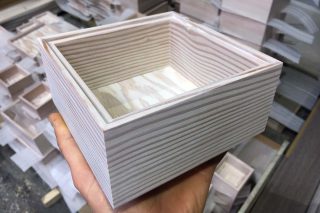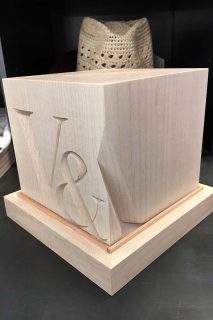 Visual Merchandising Kit
V&A Shop Visual Merchandising Kit with Friends and Company
V&A Museum, London
May 2017
millimetre are extremely proud to have consulted on the design, development and construction of the new V&A gift shop after working with the V&A for many years on lots of different projects. Working closely with the architects and the museum we then went on to produce the visual merchandise kit for the new V&A shop.
millimetre was commissioned to handcraft 864 individual bespoke visual merchandising items. The VM kit included pen pots, plinth trays, book rests, scarf hooks, small trays and poster boxes.
All the items were made from beautiful quarter sawn douglas fir, which was cut, planed, rebated and joined, sanded, then painstakingly oiled with a white finish to provide protection and contrast to its patinated shelving.
Materials

Quarter sawn douglas fir
864 hand made components
aluminium trims with satin finish
patinated mild steel
galvanised mesh
clear perspex book displays
Partners

Photography: © millimetre / Fiona Procter